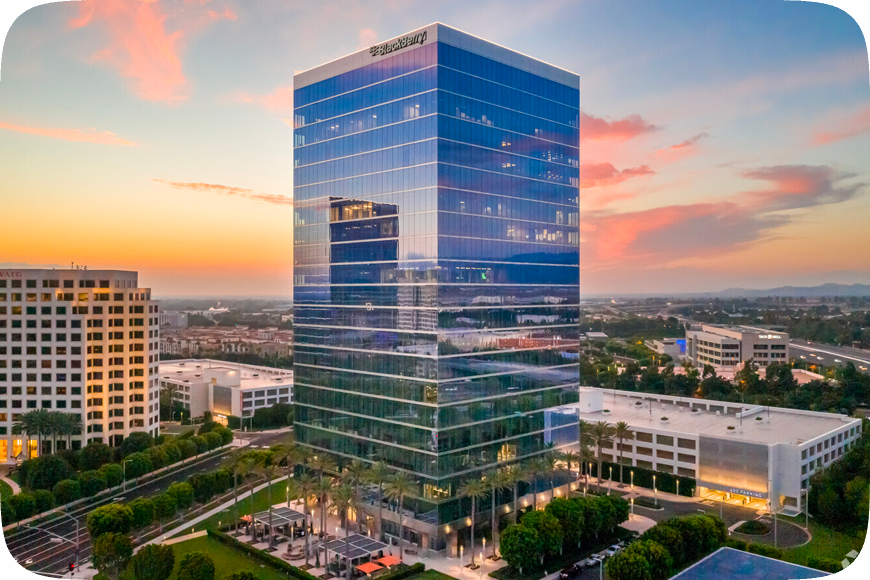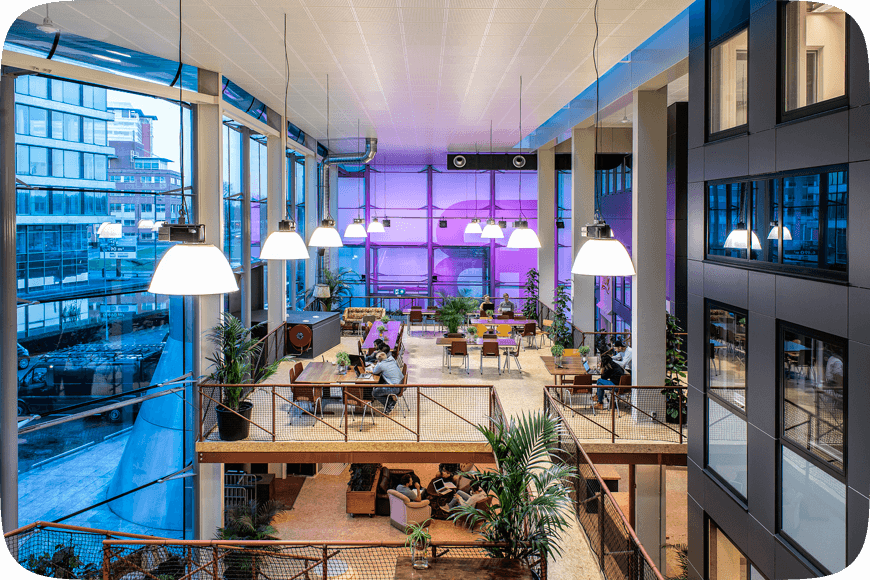 DigiFabster is a software-as-a-service (SaaS) company that provides cloud-based tools that help advanced manufacturing companies automate quoting, order entry and customer support.
The company's software is used by hundreds of companies across the U.S., Europe and Asia.
DigiFabster boasts a strong team of business professionals, with more than 50 years of experience in developing and implementing hi-tech software solutions for customers around the globe.
DigiFabster is headquartered in California and has offices in other key markets, making it readily available to serve even the most demanding customers.