Company
DigiFabster is focused on helping companies in 3D printing industry
History
The DigiFabster solution grew out of a real need experienced after founding our initial 3D printing business 5 years ago.
Soon after launching the 3D printing service business, we realized that the bottleneck on the way toward optimal productivity was two-fold:
Our end users used email and phone to tell us of their needs and send us their models, which took a lot of our manpower to process and engage in the back-and-forth communication with them while addressing rather routine and repeating questions, such as 'which format and size file can I send?' and 'how much would it cost in color purple?' and 'how soon can I expect my product?', etc.
As the number of orders and RFQs grew in number, we found ourselves struggling keeping track of and locating the necessary information and files, since no affordable Customer Relationship Management software was readily available and we were forced to do all this work manually.
The need to improve our performance and the experience of our, often frustrated, customers was so strong that we decided to develop our in-house solution to automate and streamline certain processes where appropriate.
Even with the rather basic functionality of the original cloud-based instant quotation interface and the back-office CRM we started achieving tangible results, such as:
Product development lifecycle dropped by a third
One sales manager got freed up completely and we reallocated him to production
Ratio of orders to quotes went up by 100%
Number of cancelled orders went down to single digits per month
The consistent net growth of our customer base became noticeable
Given such promising initial results, we decided to spin off this solution and commercialize it to interested 3D printing professionals, primarily focusing on the developed markets. DigiFabster was formed as a result, and we have been hard at work for the past year bringing our solution to a totally new level of value and expertise.
We are now proud to have a 14-person strong team, with combined experience of 50+ years in successfully developing and delivering technically challenging b2b solutions to customers around the globe, with physical presence in key markets, readily available to serve our demanding customers.
Meet the team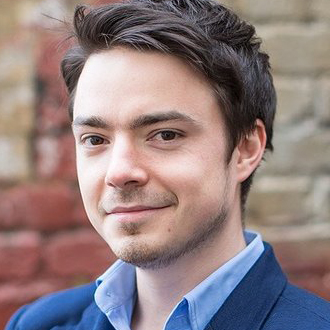 Constantine Ivanov
Co-founder & CEO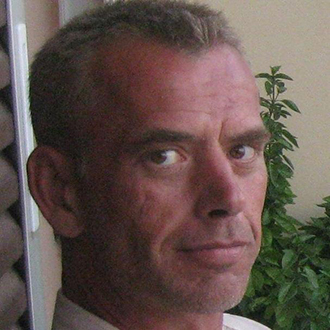 Peter Van der Zouwen
CPO, Head of business development, Europe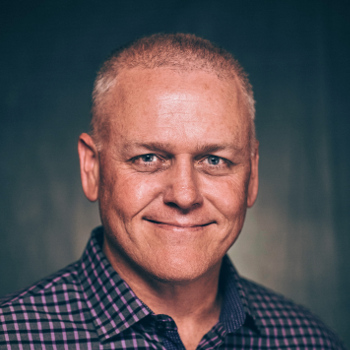 John Hauer
Head of business development,
The Americas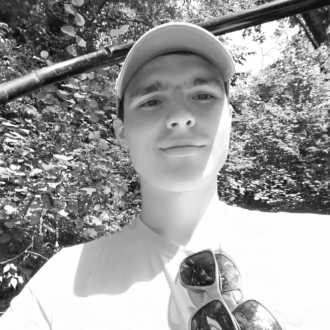 Vladimir Solovyev
Lead developer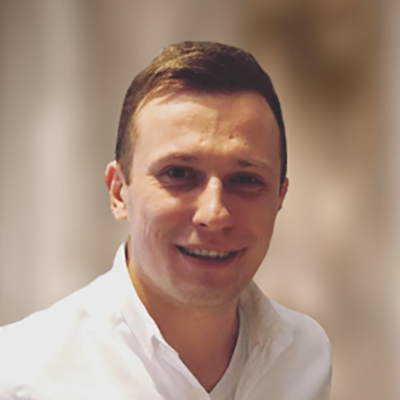 Vladislav Kluev
Product designer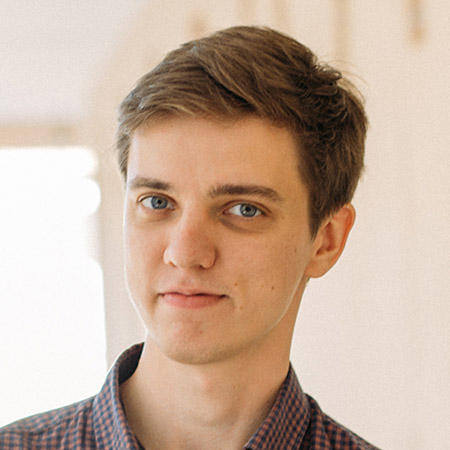 Dmitry Vlasov
CTO, Software engineer
Our advisors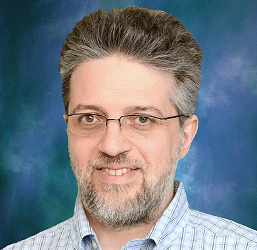 Oleg Shilovitsky
Entrepreneur & consultant at Beyond PLM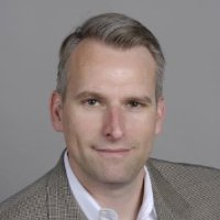 Ron Hollis
Founder of QuickParts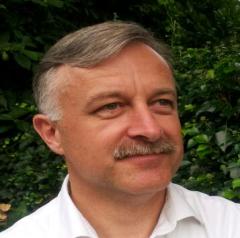 Onno Ponfoort
Senior Managing Consultant at Berenschot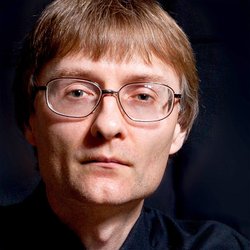 Christopher Barnatt
Futurist, Explainingthefuture.com
Press highlights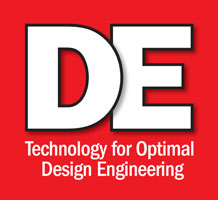 3D printing service bureaus will want to check out DigiFabster, a cloud-based software system by the eponymous company that manages model integrity, printing quotes, customer payments, order status and more.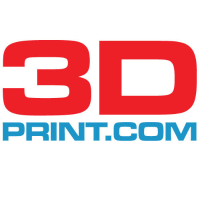 DigiFabster, a software and service provider, is focused on making those manufacturing tools and pricing policies available in one click, and they say their solution will mean the launch of the Factory 2.0.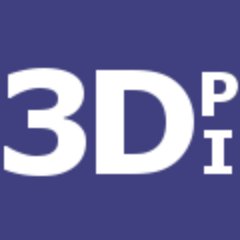 DigiFabster Offers Complete Cloud-Based Solution for Enterprise 3D Printing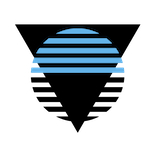 This was really something new: Instead of suppliers pitching their innovative 3D printing technologies, a huge customer telling its suppliers to move with the times and adopt Additive Manufacturing.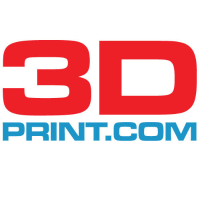 A dangerous oversight of not treating 3D printing as, first and foremost, a business can quickly lead to a commercial decay.